Arport Taxi Transfers to Łódz Warsaw Krakow Modlin Berlin
Dodane: Niedziela, 29 Wrzesień, 2019 09:08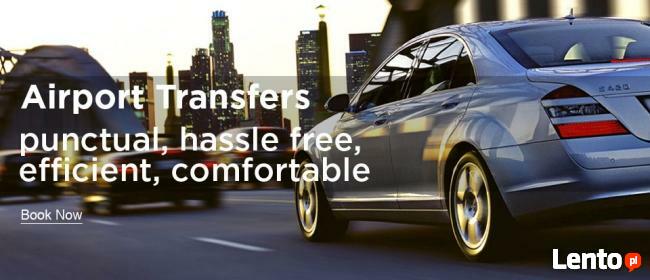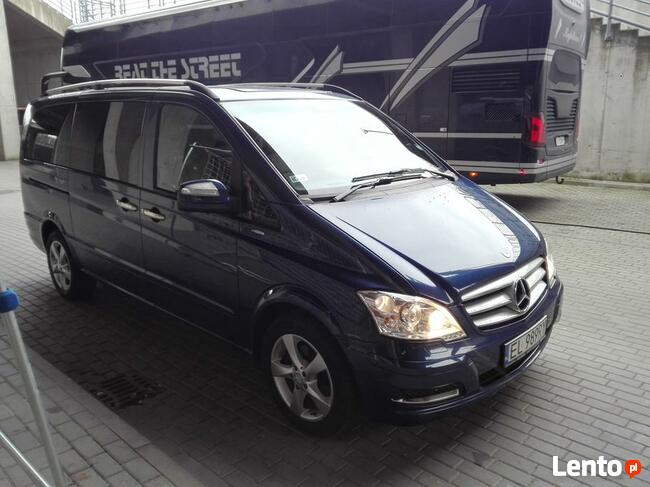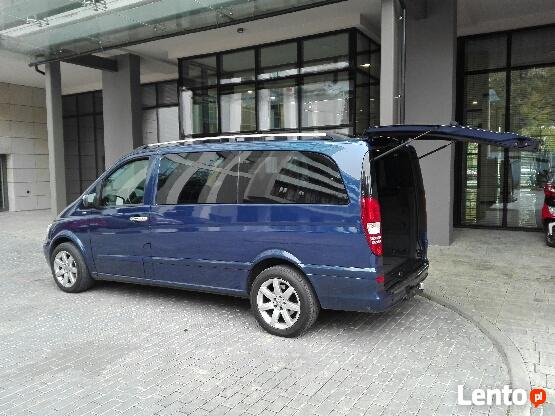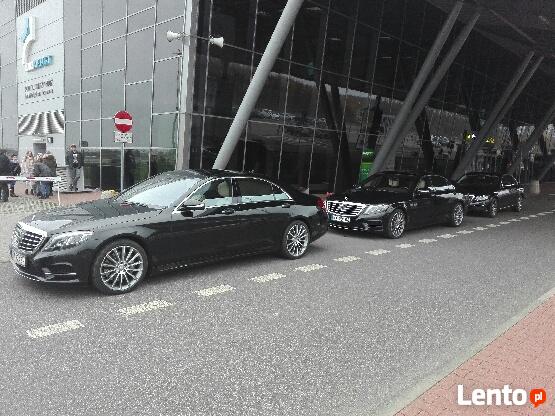 Kategoria:

Usługi /

Transport / Przeprowadzki

Cena:

1,20 zł
Opis oferty:
>>>>>>web: www.viptrans24.pl<<<<<<<<<
Phone: (+48) 519_138_921

We offer airport transfers, Car service to and from all Polish airport, seaport or cruise terminals and locations at competitive prices. Our airport transfers are available from :
-Łódz city Airport
-Warsaw Frideric Chopin Airport
-Modlin Airport
-Poznań Lawica Airport
-Katowice Pyrzowice Airport
-Wroclaw Airport
-Berlin Airport
-Katowice airport
- and others.

We also offer our services to and from All Poland towns and postcodes,long distance pickup and drop off all over Europe. We also offer minicab & parcel service for long distance.

We will meet you at information desk in arrivals area at airports, seaports and cruise terminals. We offer fixed fare airport transfers whether it is a collection from an airport, cruise terminal, hotel, home or any other location.

For your security and peace of mind, Viptrans24 are fully licensed by the TFP ( Transport For Poland ). All our drivers and vehicles are licensed by Transport For Poland to do the private hire work. All the journeys are fixed priced and pre quoted.

If you need a special quote for any other journeys please contact us filling the form through the contact us section. We will contact you either by phone or email as soon as possible to let you know about the quote.

All bookings are taken in advance to ensure we deliver a prompt reliable service for our customers. Please book the journeys at least 24 hours in advance to ensure we deliver a prompt reliable service for our customers. If the journey start less than 24 hours from the time of booking please call our office to check the availability

At the airport we include 1 hour waiting time for free after the flight has landed and there after the charge will be 25 zł per hour

Our Drivier with a name board will welcome your guests on your behalf

We know how stressful it can be to travel by air. Our company is to help you in making your journey to and from the airport as relaxing and enjoyable as possible!

Please contact us via any method and we will be happy to work with your individual needs.
Na Lento.pl od 06 paź 2012
Strona użytkownika
Wypromuj

ogłoszenie

Zgłoś naruszenie

Drukuj ulotkę

Edytuj/usuń

ogłoszenie